Jack and Jill of America, Inc. - Austin Chapter children are divided into age/grade groups (Tots, Yearlings, Vogues & Esquires, Betwixt & Between and Guys & Dolls). Throughout our program year, members participate in learning and community service activities in support of our Austin Community.
The Austin Chapter Teens volunteered at the Walk for Sickle Cell on June 1, 2019 at the Doris Miller Auditorium in East Austin. The community-wide event raises funds and awareness for the chronic disease of Sickle Cell Anemia, which disproportionately affects African Americans.
Several families gathered at the East Austin Relay for Life event (April 27, 2019) to benefit the American Cancer Society. We hosted several children's games and activities and passed out oranges, bananas, and granola bars to survivors, caregivers, and supporters of the community event.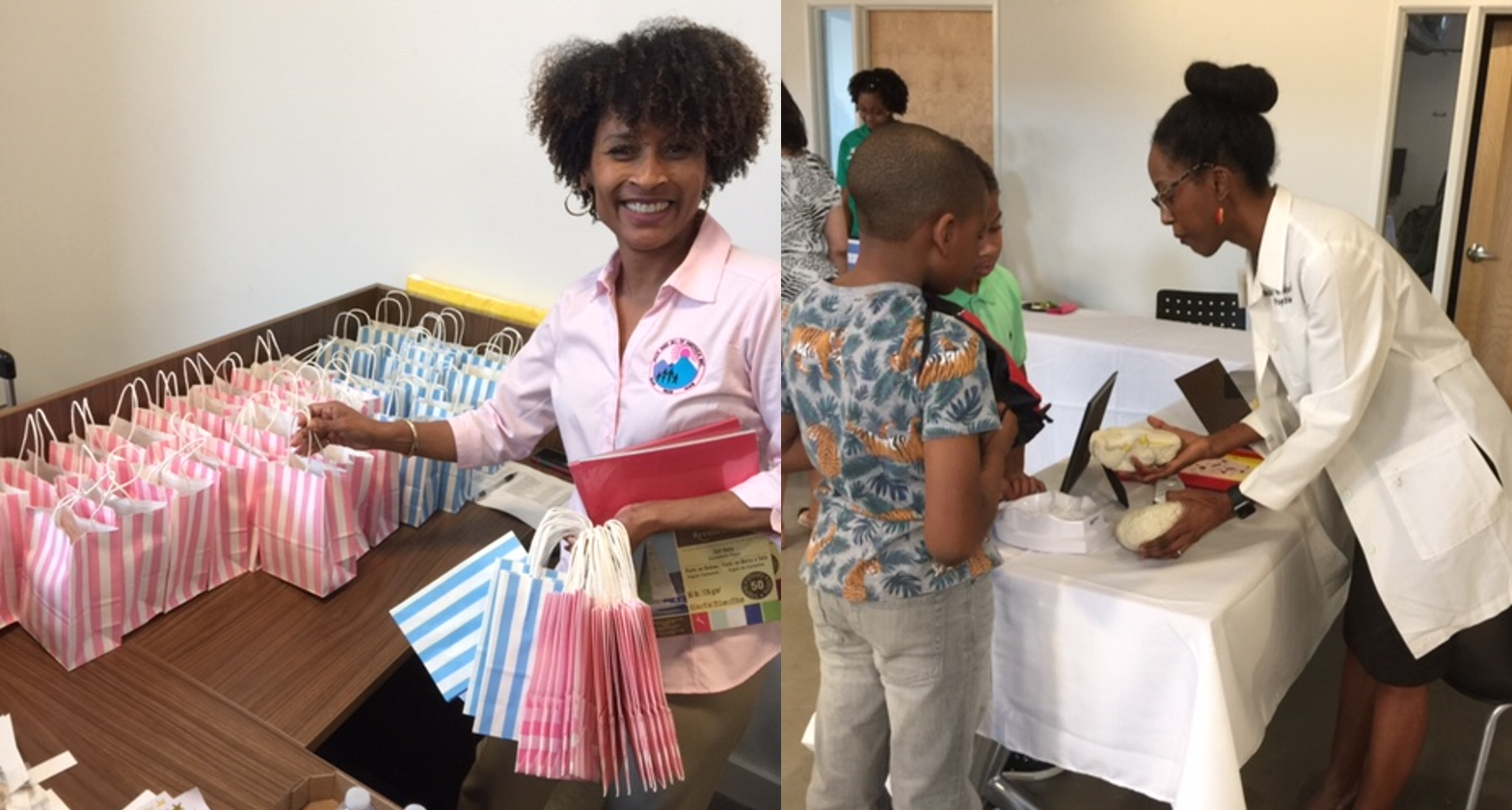 On March 10, 2019, the Austin Chapter held its first Career Day at Huston Tillotson University's Center for Entrepreneurship and Innovation.
The Austin Chapter donated $800 and 291 lbs of canned food for the Central Texas Food Bank during the February 2019 Souper Bowl of Caring.
MARTIN LUTHER KING, Jr. - A DAY OF SERVICE
On Jan. 21, 2019, the Austin Chapter served with joy on MLK Day at three sites. One group helped Austin Police Operation Blue Santa clean up their warehouse after the annual gift-giving extravaganza. A second group gathered at The Austin Diaper Bank to count, sort, and wrap diapers for delivery to area nonprofits. A third group delivered the chapter's Souper Bowl of Caring donations to the Central Texas Food Bank and helped inspect clean, sort and box food donations.